One Green Deed A Day News Blog
In our Blog you will find news on One Green Deed A Day activities, science based facts on environmental issues, interviews with experts as well as interviews with people who inspire us. Sign up to our newsletter to make sure not to miss any of our exciting posts.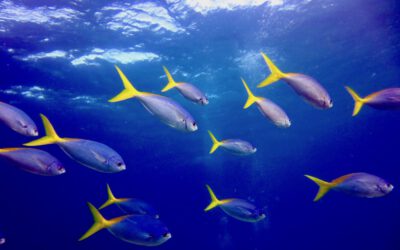 Oceans are amazing, but over the last decades, we have caused severe damage to the oceans and their wonderful inhabitants:
Overfishing, pollution, coastal destruction and the rise in water temperature due to climate change disrupts the greatest ecosystem of all.
But all life is connected to the oceans. It is therefore of utmost importance to protect these gigantic habitats and all creatures that live within the oceans.
read more