Motivation for a more sustainable lifestyle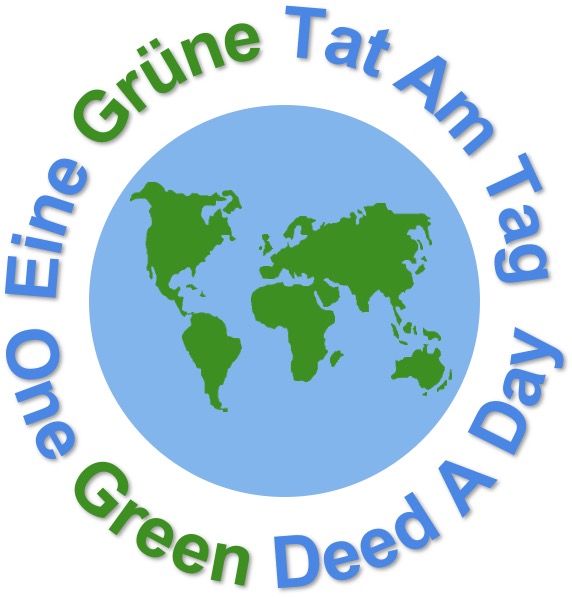 One Green Deed A Day
One Green Deed A Day helps people around the world to live a more sustainable lifestyle by motivating each other and by providing ideas for "green" deeds as well as interesting facts on environmental challenges and solutions.
Please join us. It is easy. And effective.
All you have to do is to commit to doing one green deed a day.
You need inspiration for your green deeds?
No problem. We put together a few ideas.
Use your bike or public transport instead of your car.
Eat less meat.
Take a quick shower instead of a bath.
Clean a beach or riverside near you.